Our Delights enhances smiles, pleasure and simple yet memorable moments.
We are more than happy to make those special arrangements even more special with our delights. If you would like to make a special order do not hesitate to contact us. A custom order can be accommodated by way of different, packs, shapes, styling and labeling (A minimum order amount will apply).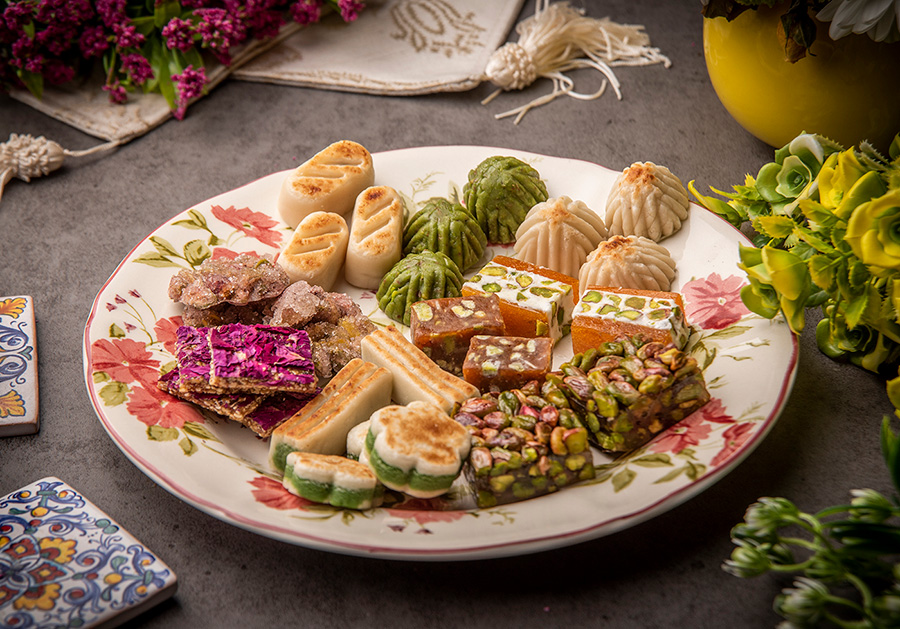 Whether it is a birthday, or a thank-you gift, an anniversary, congratulations, weddings or Baby Showers. Celebrate all that and other special parties with our delights gifts and party favors conducted with precious variety of flavors and Mediterranean tastes. Where nothing says love like a gift of rich, indulgent delights from Juliette Délices.
Express your gratitude to your loved ones, colleagues and teammates with an exquisite gift by Juliette Délices. Preorder now your special Halkoum selection in a gift set, that will add more love and flavor to your life.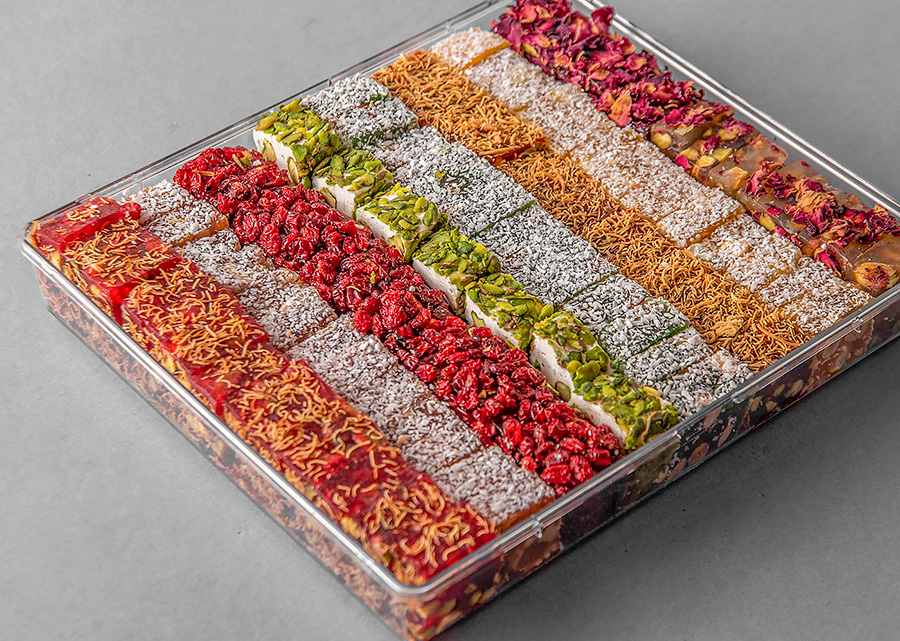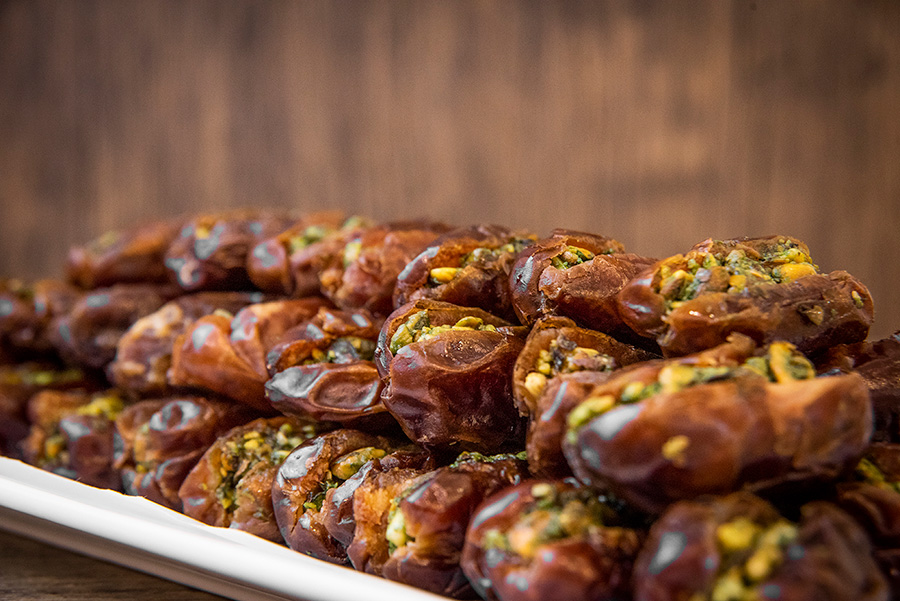 Add the special touch that they'll always remember! Get a festive display of your selection of finest Arabian Dates, plain and stuffed, and add your message tied around our iconic gift box from Juliette Délices. Based on a 24 hrs pre order confirmation, our sales team supports your personal impact with assortment of luxury packing of your selection.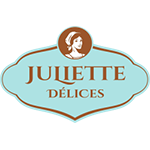 Juliette Delices Roastery L.L.C.
Souk Al Bahar L2-054 . Dubai – UAE
Tel. +971 585 90 5969